[guangzhou exhibition 1-3 days] AKTUNING points to your car!
Author:admin Click:1401 Time:2017-07-02 15:49:00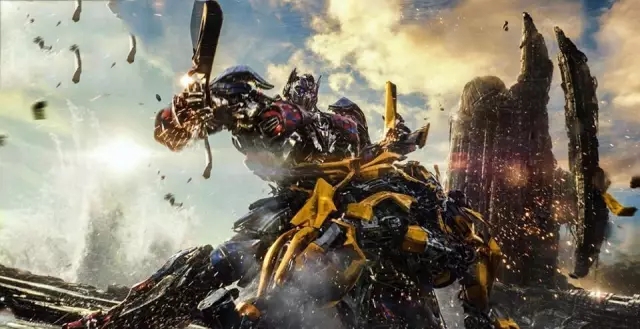 The recently hit transformers 5 is controversial, but even so
Powerful special effects car
A cool, changing sports car
Romantic hero colors
It's still exciting
Do not know after seeing the movie, have awakend the people in the heart of the long time of the hero dream
Don't tell me
Change is only a hero
Don't tell me
Heroes are just a dream
Stick to what you love
It's just you a dream
Stick to what you love
It's just you
The 25th guangzhou international automobile accessories and after-sales service exhibition
7.3-3
Booth no. : 3.2A06
Guangzhou · China import and export fair exhibition hall
AKTUNING adds bonus to your car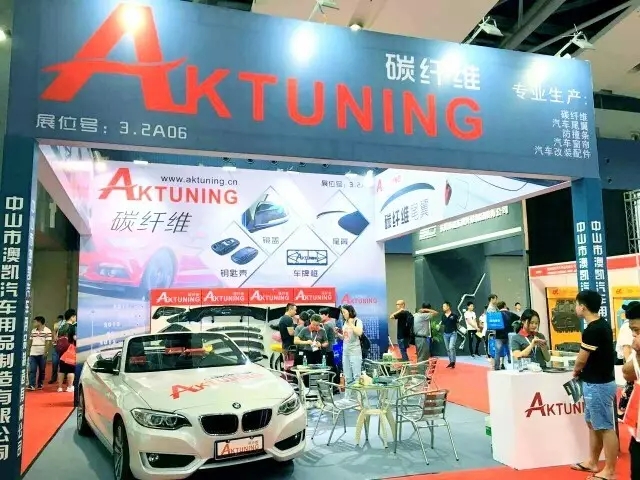 Specializing in the production of carbon fiber auto parts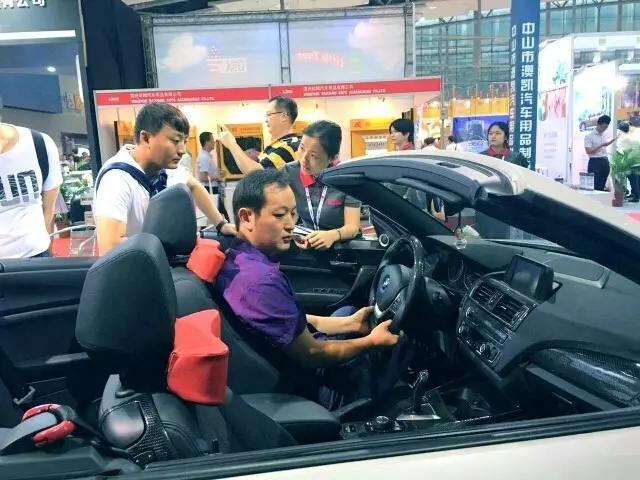 Everyone is interested in the carbon fiber interior trim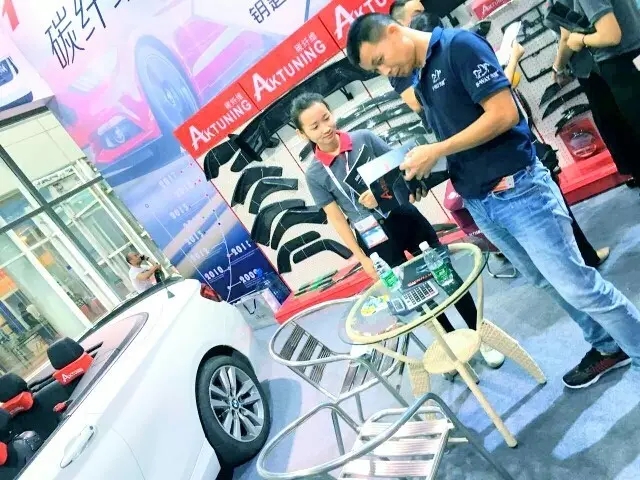 The little girl sales are patiently explaining
Our carbon fiber tail-top wing are all well-fitted
7.1-3
We are all here to wait for you!
Will you be the next superhero?