AKTUNING invite you to see shenzhen!
Author:admin Click:965 Time:2017-02-25 14:12:00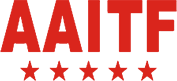 2017 aaitf
14th shenzhen(spring)
International automobile modification service exhibition
February 15-17, 2017
Booth no. :80761A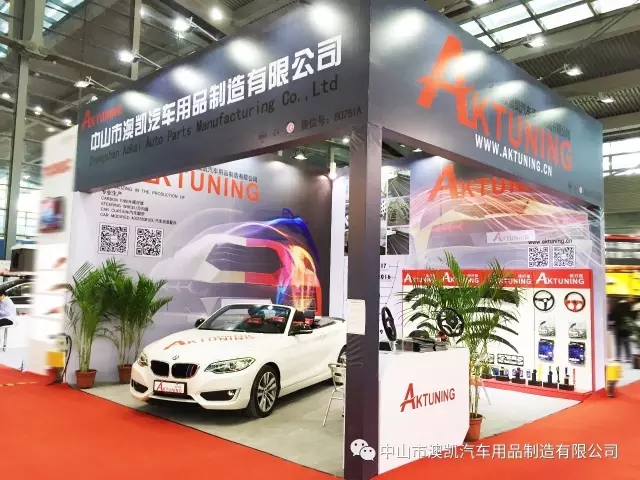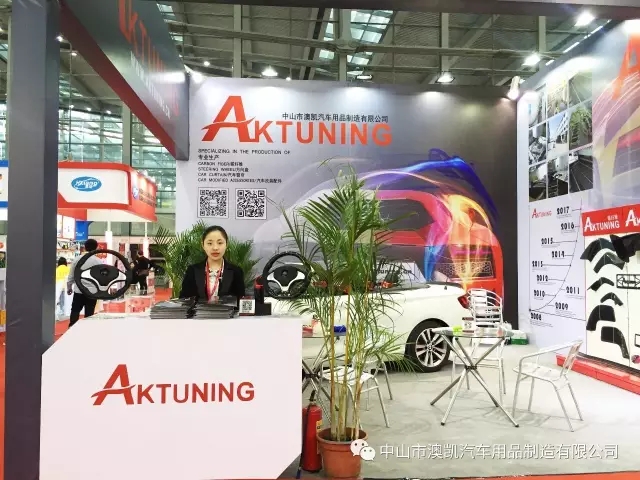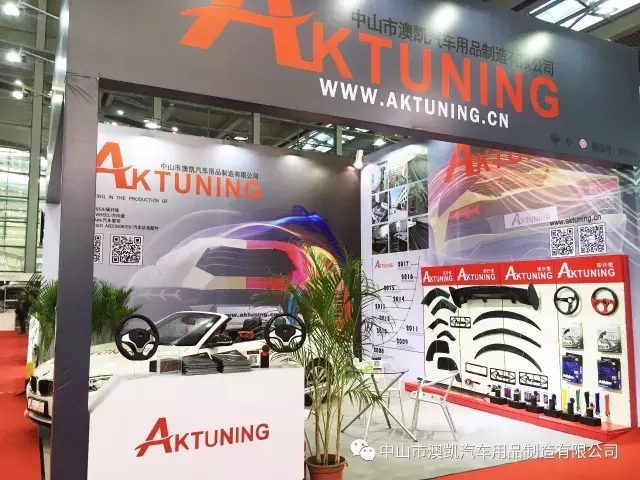 Just tell you a little bit about it
More auto show cool modification accessories wonderful content
Go to the site yourself
Want to know more can go to consult brauty sale yo!
AKTUNING is here for you ~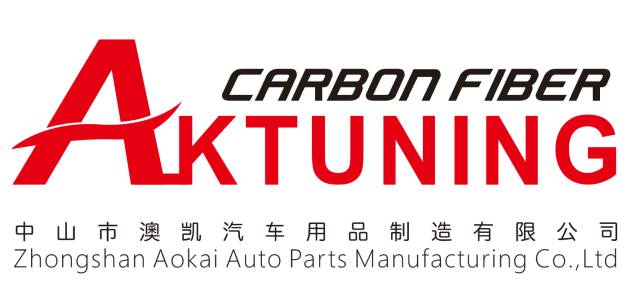 Consult the ordering product channel:
Tel: 0760-23826289 23826285 23826283 23826287
Sun li: 158 199 90093
Ada: 159 760 92292
E-mail: Yiki@sak-aokai.com
WeChat attention: