AKTUNING started!
Author:admin Click:971 Time:2017-06-06 08:30:00
Chicken to!
The first month of the first month of 2017 (on February 6),AKTUNING started!
The sound of firecrakers and laughing sounds~
I wish the business of the company, the business is flourishing, the financial resoutces can not be blocked!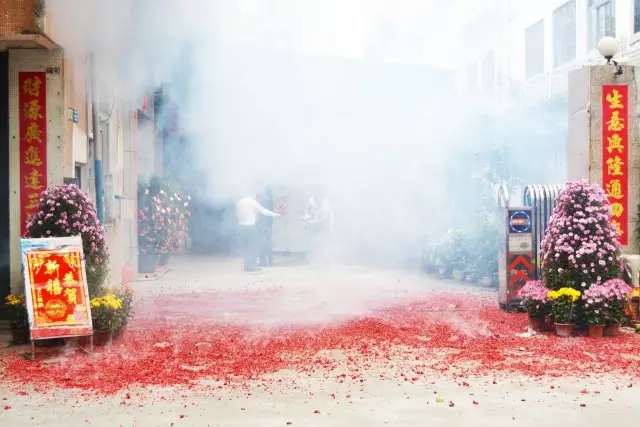 HUA Yi branch is also jubilant, very lively~
On the first day, the leaders sent out red envelopes! Each beaming with pleasure!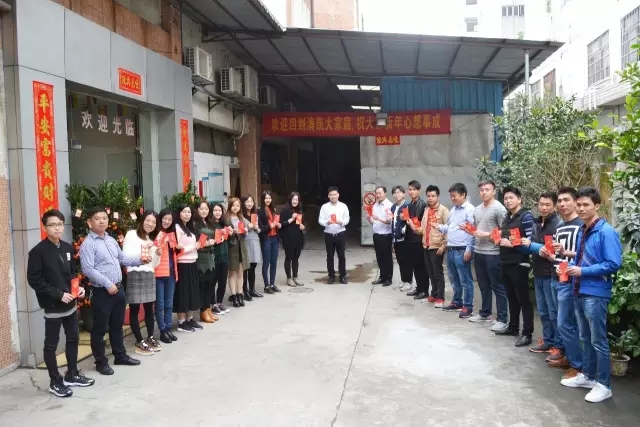 Start meeting at the same time meet the chicken in the firstworking day, everywhere permeated with"happy New Year" to"health" inthe New Year message, such as a piece of laughter, and the company and individual objectives and tasks of 2017 work deployment.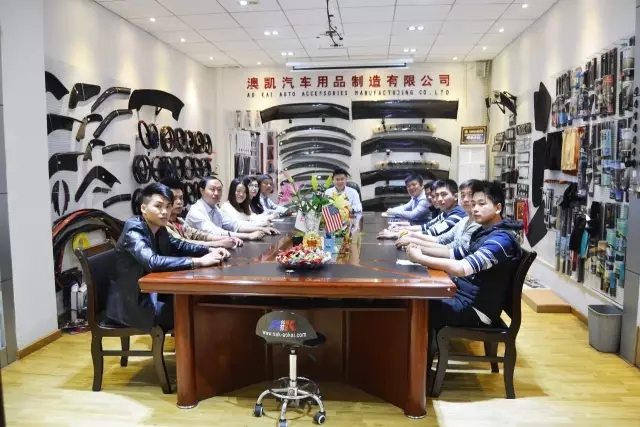 Best wishes for the year of the rooster ^_^~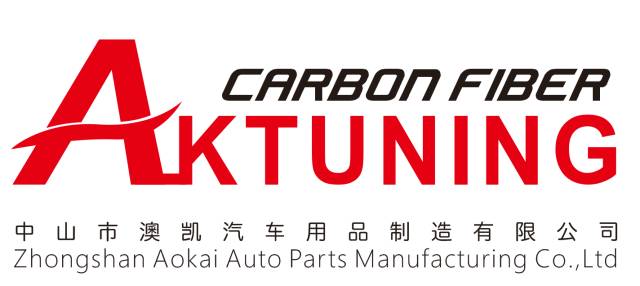 Consult the ordering product channel:
Tel: 0760-23826289 23826285 23826283 23826287
Sun li: 15819990093
YIKI: 159 0004 6698
E-mail: Yiki@sak-aokai.com
WeChat attention: