AKTUNING accompanies you to light the Christmas Eve
Author:admin Click:981 Time:2016-12-24 04:05:00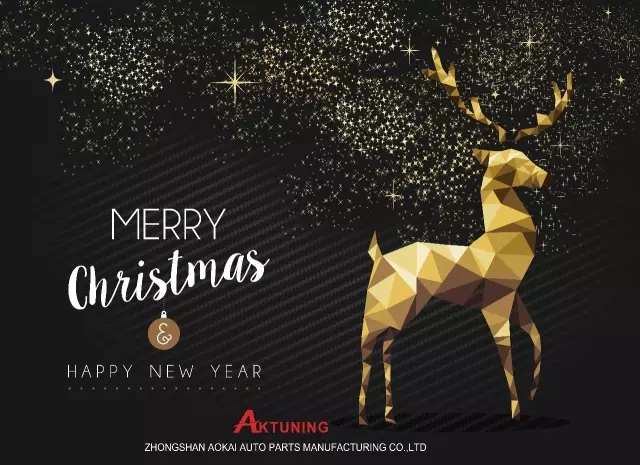 The Christmas tree
The amiable Santa Claus
Beautiful and airy moose
The melody is jingling with the bells
Christmas Eve brings happiness, peace and revelry, as expected……

With Christmas approaching
City mall, supermarkets, hotels, even many units, communities,etc
The festival is becoming more and more local every year, with the Christmas tree and the Christmas tree.
There are some interesting little stories about Christmas
Christmas tree
It is said that was a farmer in a wintry Christmas night received a hungry child, let him eat a sumptuous Christmas dinner, the child goodbye to fold a root fir branches stuck in the ground and bleeeing, said: "every year day, gift full branch, leave this beautiful cedar village, repay your kindness." After the chid had gone, the farmer found that the branch had become a small tree, and he realizde that he had received the angel of god. The story became the source of the Christmas tree.

Santa Claus
It was said that he was the bishop of every city of Asia minor, and the name of saint Nicholas, after his death, was a white-bearded old man in a red robe and a red hat. Every Christmas he comes from rhe north,driving his sleigh, and he enters his house by the chimney,and puts his Christmas presents in his stocking to hang on the bed of his children or before the fire.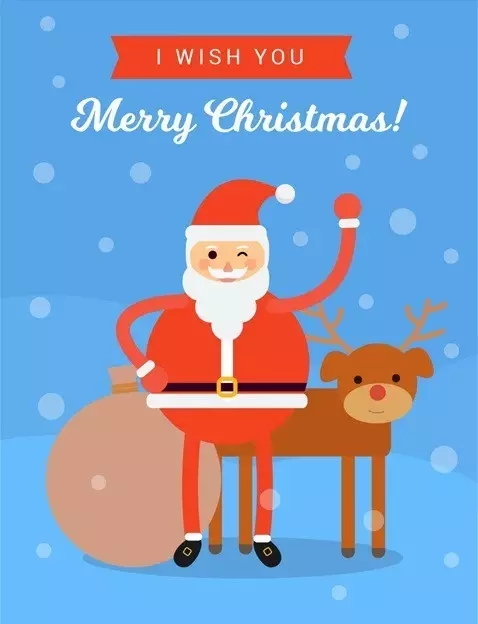 Christmas hat
Santa'shat is a red hat, which is said to sleep at night except to sleep well and a little warm, and the next day you'll find a few more gifts from your favorite person in your hat. In the night of the night, it is the main character of the whole house. No matter you go to that corner, you will see all kinds of red hats ,some of them are shiny, some of them are shiny.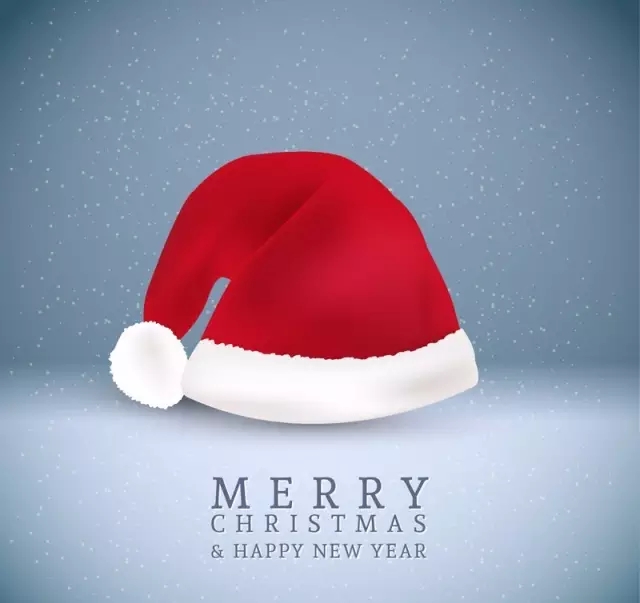 On Christmas Eve, who do you want to spend Christmas with
It was a family reunion
Or the sweet snuggle of lovers
Or a friend's party shopping
Leave a message and let the AKTUNING acr as santa Claus
Maybe there's a little surprise waiting for you!
Consult the ordering product channel:
Tel: 0760-23826289 23826285 23826283 23826287
Sun li: 15819990093
YIKI:159 0004 6698
E-mail: Yiki@sak-aokai.com
WeChat attention: