AKTUNING, with its many star products, entered the Frankfurt exhibition in Shanghai
Author:admin Click:993 Time:2016-10-01 10:49:00
AKTUNING, with its many star products, entered the Frankfurt exhibition in Shanghai


Booth NO. :6.2 F75
30th Nov-3rd Dec, 2016
ADD: National (Shanghai) Center for Exhibition and Convention
Some people depend on their appearance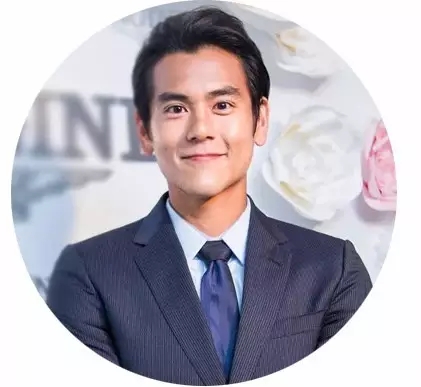 Somebody depends on Strength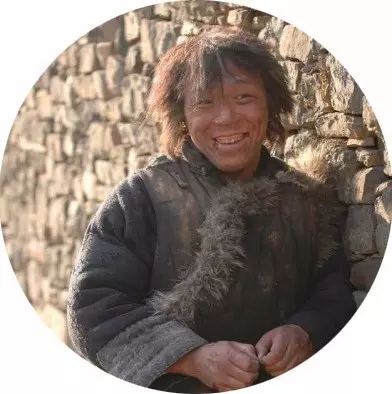 And some of them are different
Like AKTUNING, it's acombination of strength and appearance.
Let's go and see ~

Big squad! Come on! That's not the point
Ha ha scene still have beauty to sell oh ~

All are AKTUNING star products oh!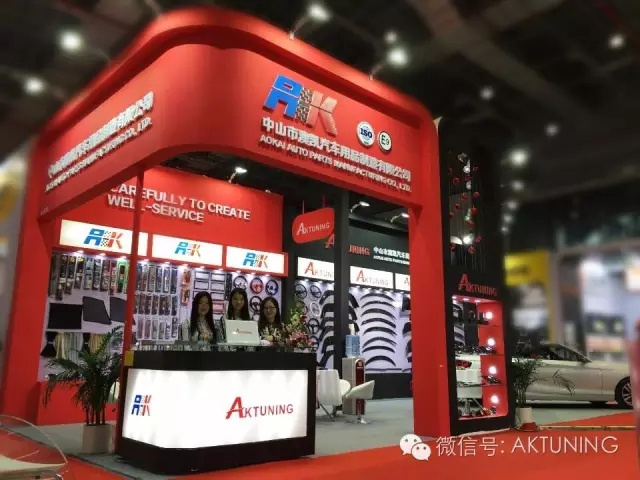 On one side is the perfect combination of carbon fiber!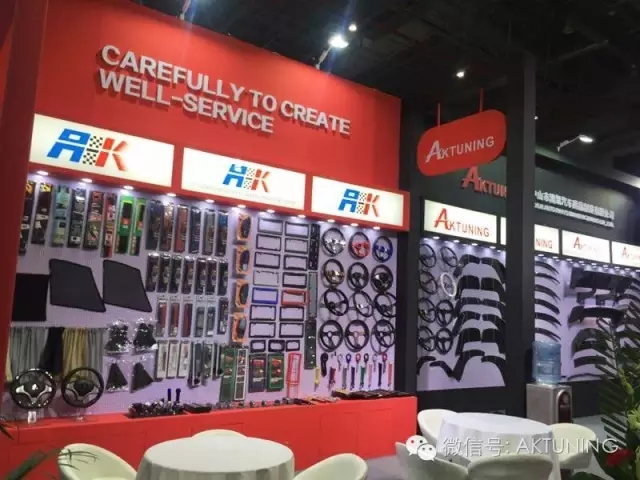 Total carbon fiber construction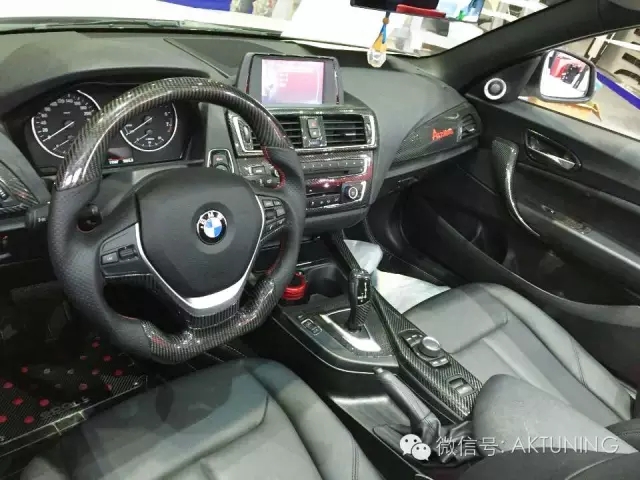 The so-called low-key luxury connotation but so!
Even the original factory does not have such a top match!
Only AKTUNING can be so tall!
More exciting and quick live experience!!
Consult the ordering product channel:
Tel: 0760-23826289 23826285 23826283 23826287
Liu xing: 15819990093
YiKi: 159 0004 6698
E-mail:Yiki@sak-aokai.com
WeChat attention