AKTUNING shows you a visit to the United States
Author:admin Click:1052 Time:2016-11-01 09:14:00
Hi,our dear friends, thank you for your attention to our KOAA Show. This time AOKAI would like to share with you another amazing & fantastic show here. Look!! The SEMA and APPEX are coming together. Can't wait to have look, right? Here goes pictures:
.

2016 SEMA, Las Vegas, USA
Booth no. :12803
_________________________
Exhibition: SEMA SHOW
Booth NO: North Hall,12803
1-4 th Nov, 2016
ADD: LAS VEGAS CONVENTION CENTER, LAS VEGAS, NEVADA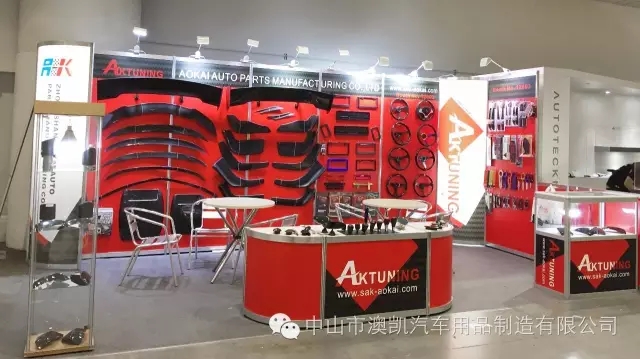 2016 APPEX USA auto parts exhibition
Booth no. : 7421
___________________
Wxhibition: APPEX
Booth no. :7421
1-3 rd Nov, 2016
ADD: SANDS EXPO, LAS VEGAS, NEVADA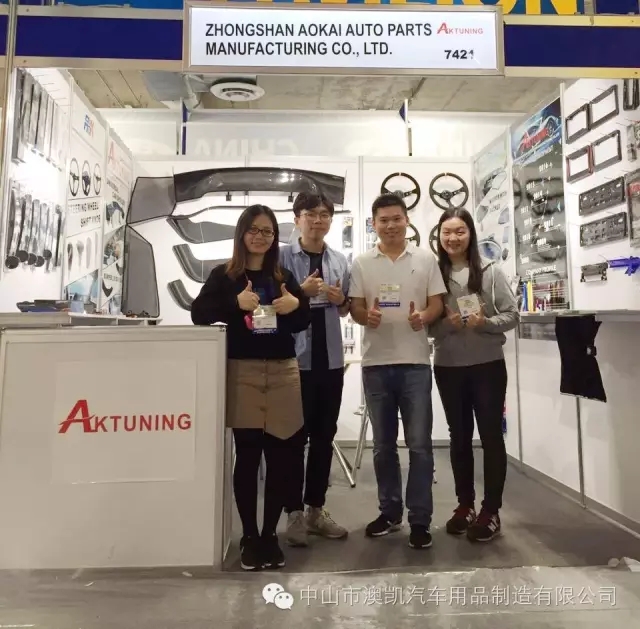 And Automechanika Shanghai will come at the end of this month. Thank you for attention again. We will meet you soon.
Consult the ordering product channel:
Tel: 0760-23826289 23826285 23826283 23826287
Liu xing: 15819990093
YiKi: 159 0004 6698
E-mail: Yiki@sak-aokai.com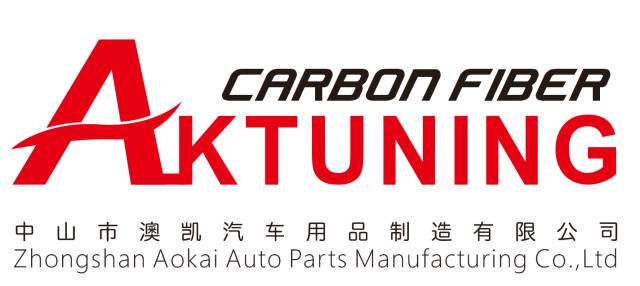 WeChat attention