[AKTUNING] national steam distribution exhibition in Latin America (panama)
Author:admin Click:1481 Time:2017-07-20 00:05:00
What do you think of panama?
Is it the scenic panama canal or the kunatora island?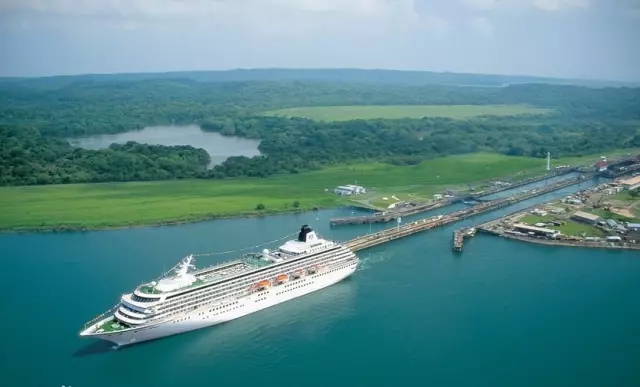 And now it's more than that
The Panamanian steam distribution show is on fire! ! !
AKTUNING is coming again!!!
It's on the other side of the earth
But we were tired of selling our little sisiter
Here's the point!
July 19-21,2017

Latin America(panama)national steam distribution exhibition
Our booth number is:D326
This time the main focus is small boutique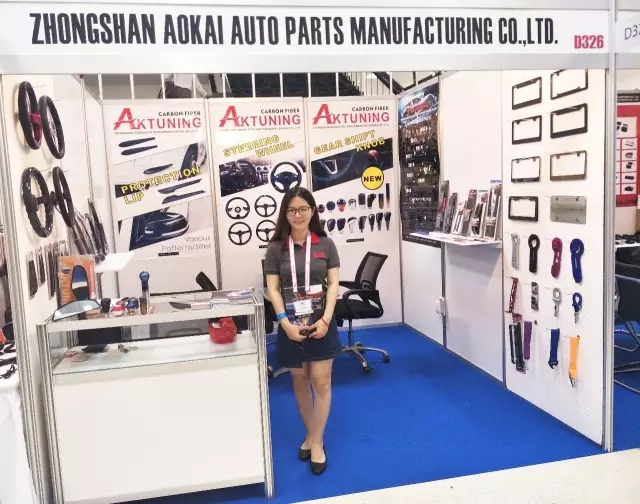 The new porduct is your,the beauty salls small sister is mine!!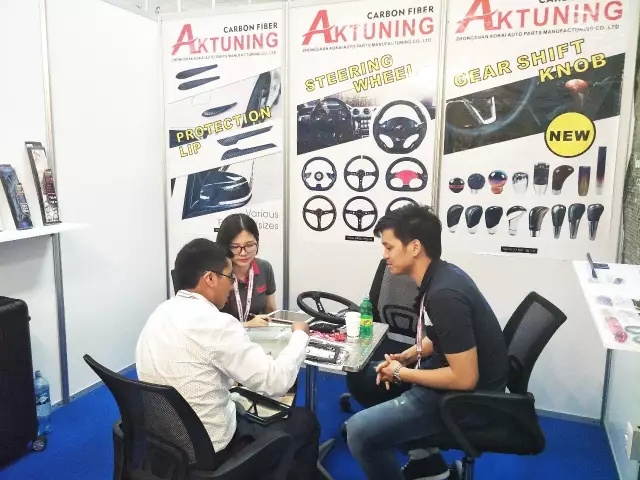 Everyone was in high spirits
Guests are also highly praisde for AKTUNING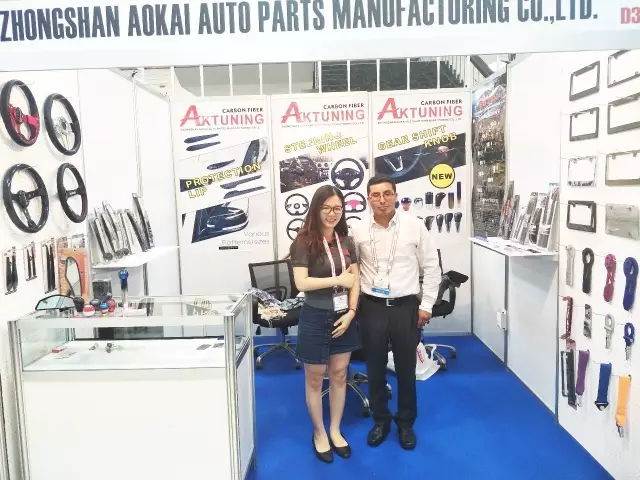 OK,l'll check in here
Consult the ordering product channel:
Tel:0760 23826289 23826285 23826283 2326287
Sun li:1589-0093
YiKi:159 0004 6698
E-mail:Yiki@sak-aokai.com