[98-10 the Shanghai CAS refit exhibition] and AKTUNING come together for a life-changing party!
Author:admin Click:1332 Time:2017-09-08 10:18:00
2017 7th(Shanghai) CAS refit auto show
Champion drift,BANGBOX original music festival,mobo market,modification and evaluation,awards ceremony.
And beautiful food and big waves…
Such a provocative activity,of course,also involves AKTUNING!
Time:9.8-10
Venue:Shanghai automobile convention center
(7575 boyuan road,anting town,jiading district,Shanghai)
Our booth number is south b-064
Wvery exhibition is a feast we have prepared,just to present better to you!
New theme new product,hot to attack.come to the spot~
No matter what style material,cool carbon fiber,or ABS with good mechanical properties,
We all satisfy you!
We're serious!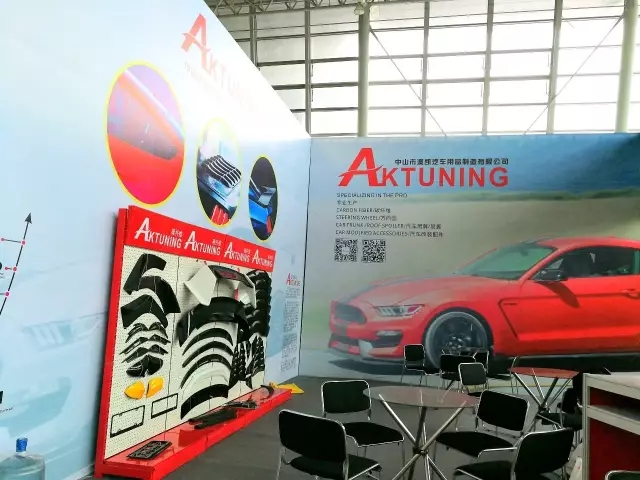 It is better to meet and be restless~
Consult the ordering product channel:
Tel:0760-23826289 23826285 23826283 23826287
Sun li:1589-0093
YiKi:159 0004 6698
E-mail:Yiki@sak-aokai.com